Miniature Micro Switch Against Dust
Miniature Micro Switch Against Dust
Golden-Switch

Xiamen, China

in 15 days

300,000pcs/Month
Golden-Switch anti-dust micro switch adopts full automatic production line and have specially-assigned person to monitor & inspect, so the production speed and quality consistancy are guaranteed. This product has passed VDE, UL, CE certification, so it is ok for America market and Europe market, no restriction.
3. Emballage: généralement Golden-Switch adopte blister + carton + clapboard, cela suffit. Si vous avez une exigence particulière, peut-être engager des frais supplémentaires.
5. Attentions:
1) Lors de la fixation du corps principal de l'interrupteur, utilisez une petite vis M2 pour le fixer sur une surface lisse avec un couple de serrage de 0,098 N · m ou moins. De plus, pour éviter de desserrer les vis, il est recommandé d'utiliser des rondelles en même temps.(2) Veuillez noter que le corps de l'action ne doit pas exercer de force directement sur le bouton ou l'excitateur à l'état libre. Lors de son utilisation, le bouton doit exercer une force verticale.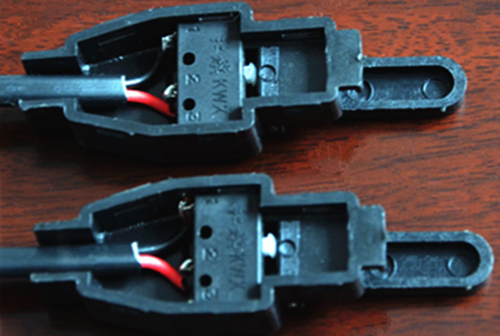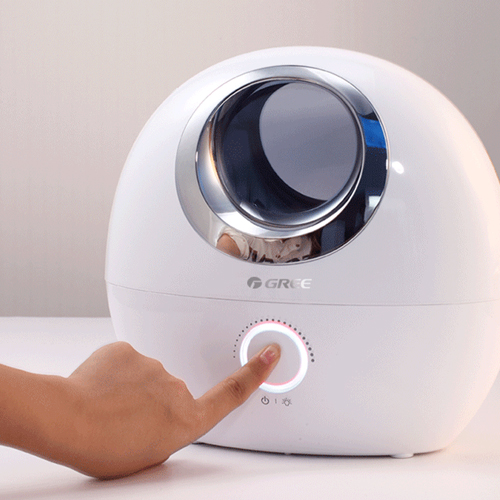 2. Specification:
Product Model

MS2-5D0F100-F

MS2-5Z0P150-F

MS2-5Z0P200-F

MS2-5Z0P300-F

Operating Force Max(N)

1.3±0.4

1.5±0.5

2±0.5

3±1

Release Force Min(N)

0.1

0.1

0.2

0.5

Movement Differential Travel Max(mm)

0.6

Pretravel Max(mm)

1
Operating Position (mm)

8.4±1

Current & Voltage

5A 125/250VAC

Temperature Grade

25T85

Contact Resistance

≦50mΩ(Initial Value)

Insulation Resistance

≧100MΩ(DC 500V)

Working Frequency

Michanical: 60cycles/min; Electrical: 30cycles/min

Lifespan of Mechanical

≧100,000cycles

Lifespan of Electrical

≧50,000cycles

Packing

plastic bag; blister; carton
3. Packing: Usually Golden-Switch adopts blister + carton + clapboard, it is enough. If you have special requirement, maybe incur additional cost.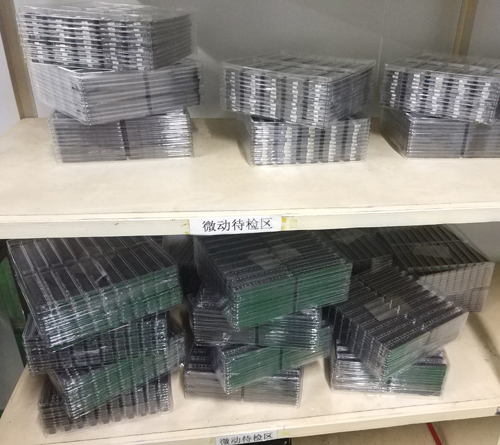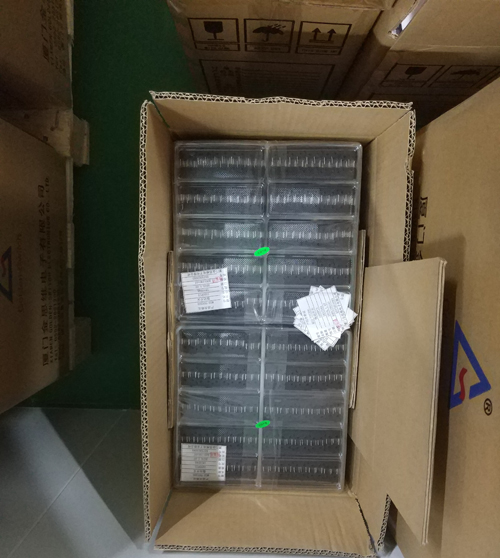 4. Advantage: Full automatic production line has quick delivery capacity and quality consistancy. CE, VDE & UL certification are ready for America & Europe markets. Our dustproof micro switch grade is IP50, can prevent the devices from dust for normal operation.
5. Attentions:
1) When fixing the main body of the switch, use a small screw of M2 to fix it on a smooth surface with a torque of 0.098 N·m or less. In addition, to prevent loosening of the screws, it is recommended to use washers at the same time.
(2) Please note that the action body should not exert force directly on the button or the exciter in the free state. When using it, the button should exert force in the vertical direction.
(3) The operation setting after the operation is based on 70% [%] or more of the O.T. value. In the case of a switch, do not set the operating body at the operating limit position to avoid the opening and closing and over-traveling of the impact.
(4) In the case of hand soldering, use an electric temperature of 320 ° C with temperature adjustment to complete the work within 3 seconds, and be careful not to apply force to the terminal portion during operation.
(5) When using at low current and voltage, it is recommended to use a low power circuit type (Au cladding contact).
6. Certification: CE, VDE and UL certifications are ready for you.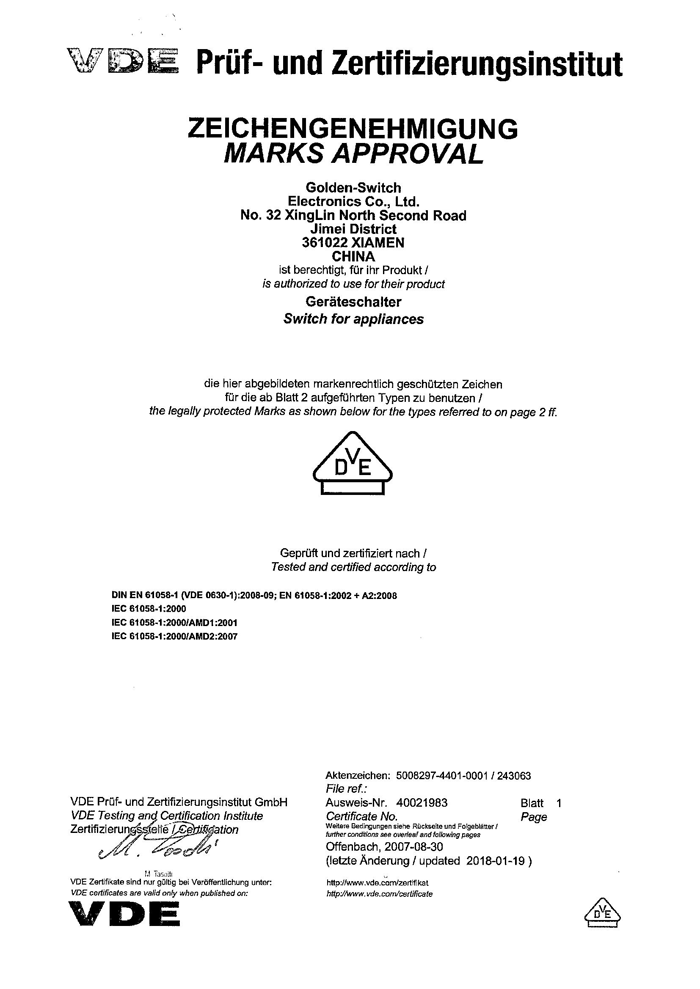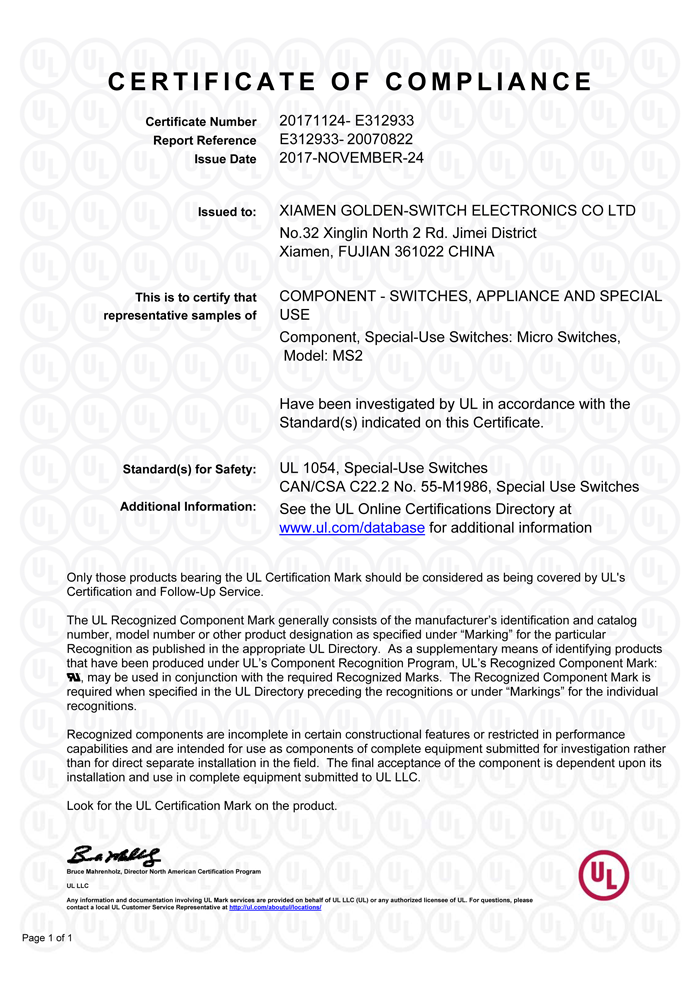 4. Avantage: La chaîne de production entièrement automatique a une capacité de livraison rapide et une qualité constante. Les certifications CE, VDE et UL sont prêtes pour les marchés d'Amérique et d'Europe. Notre micro-interrupteur antipoussière de qualité IP50 peut empêcher la poussière des appareils pour un fonctionnement normal.
Mauvais contact du micro-commutateur: Si la structure mécanique du micro-commutateur est bonne, le point de contact est généralement poussiéreux ou rouillé dans ces circonstances. Vous pouvez adopter un dissolvant de rouille pour nettoyer le point de contact, très facilement. Endommagement des composants métalliques du microrupteur: C'est généralement à cause de la fatigue du métal qu
...more